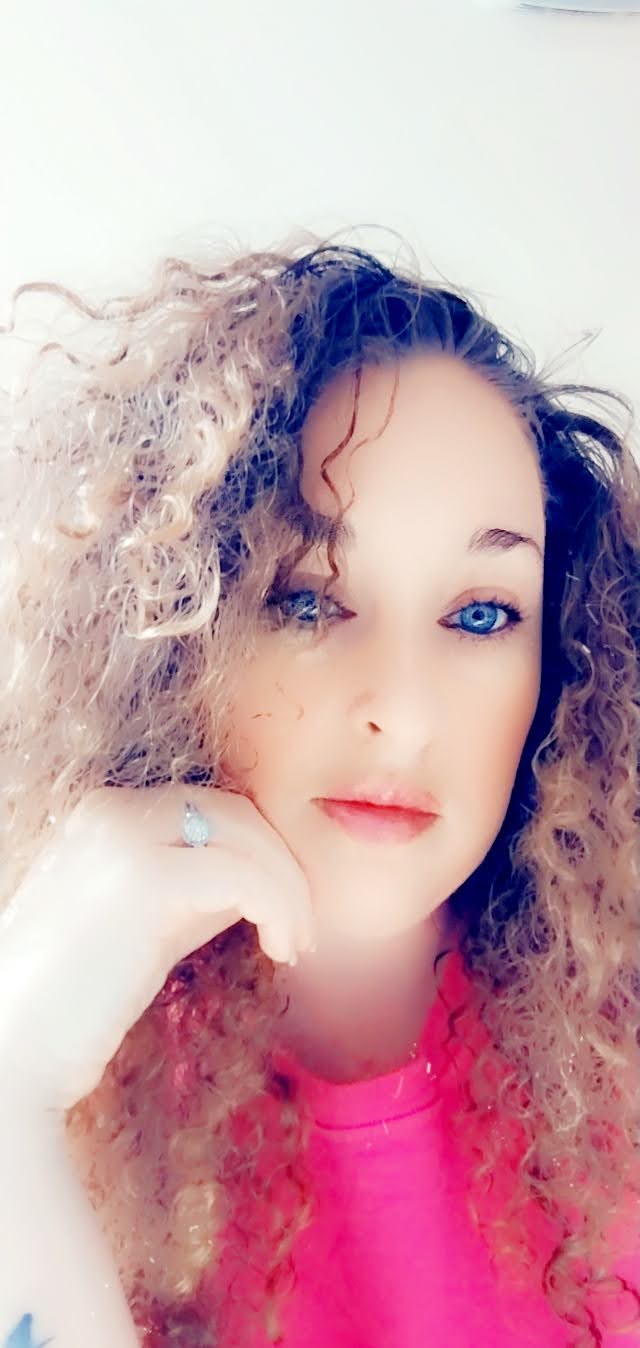 Hi Friends !
I'm Kristen. The owner / designer of Top Shelf Creations (TSC), Mama to 2 daughters and 6 bonus kiddos (3 girls and 3 boys) !!! There is NEVER a dull moment in our household.
Top Shelf Creations is your one stop shop for all of your custom design needs for a special occasion, event, or just because. We offer everything from custom apparel, drinkware, decals, accessories, epoxy resin designs, and so much more!
People ask "why Top Shelf Creations?" Let me give you a quick background to my business name. I was blessed with the nickname of Top Shelf because I would ride my motorcycle with high-heels (which, I have not done in a long time) and would always have the newest styles, colors, and designs of all types of shoes (especially heels)! Well there you have a quick, to the point of how my business name came about.
TSC has been in business since 2019 and started off with decals, paracord bracelets, keychains, hand sanitizers, and custom shoes. I was creating apparel, as a hobby (and now a huge part of this business). We have expanded to custom drinkware, epoxy resin desings, mousepads, glass etching, and more!
I am completely blessed to have all of you here with me and Thank You for supporting ME and MY business. From my family to yours, we are glad You're here! Feel free to take a look around my shop!
Much Love & Respect,
Kristen (aka: Top Shelf)